Welcome
---
Our time over the last few months seems to have been filled with the twin all-consuming obsessions amongst politicians, that are Transport & Brexit. With endless challenges being made to HS2 and a seemingly intangible morass of questions surrounding Brexit and the future of the UK's relationship with Europe.
The one underlying factor remains, that East Lancashire's firms continue to work at full steam ahead despite the confusion of national and international policymakers. Our manufacturers are again having to prepare for an ungainly exit whilst running at full speed delivering globally recognised quality products, and our Lancashire businesses predict 2020 will be more positive than the UK average firm's assessment according to our own Quarterly Economic Survey.
All at the Chamber continue to work to bring you the most up to date advice and opportunities to have your voice heard across all the key topics on the move at the moment, including our Future of Lancashire's Transport Conference on November 14th.
Meanwhile forgive me for announcing that East Lancashire Chamber has just been shortlisted for the national Chamber of the Year Award! Providing the most in-depth international business support and more commercial training than any other UK Chamber, not to mention a CIPS centre of excellence and a £4Million pound plus Chamber Low Carbon business support program. We're delighted to be nominated and wait with bated breath for the awards night late in November.
We look forward to working with you all over the next few months, and don't forget to give us feedback on this edition and what you'd like to see featured next time!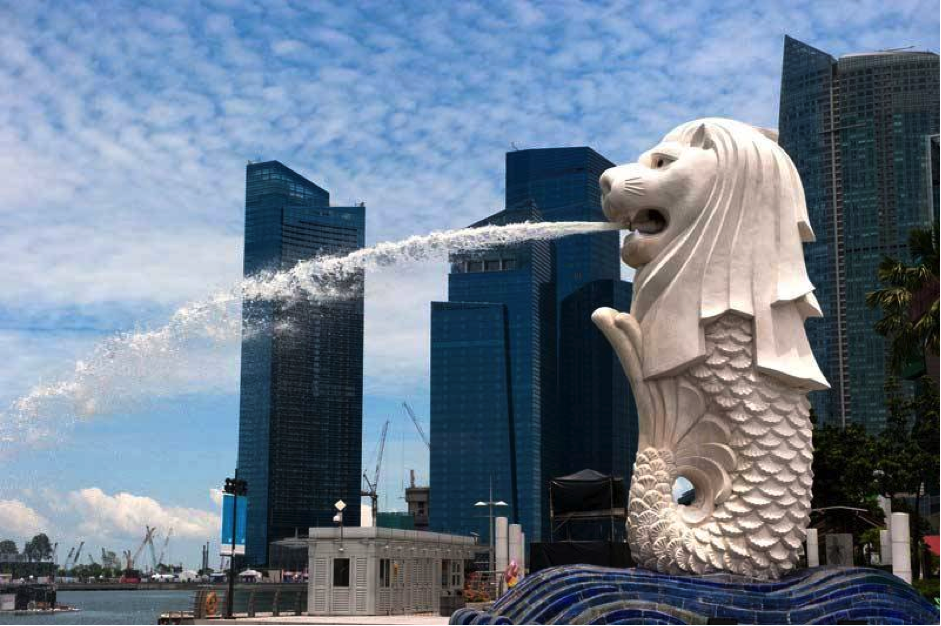 WHERE IN THE WORLD
COMPETITION?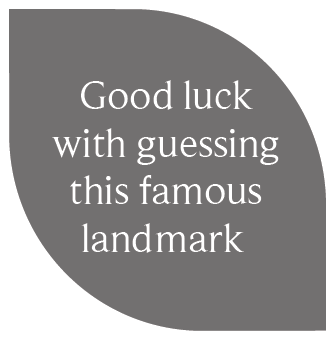 Can you name the official mascot and which city this is?
Email your answer to a.finlayson@chamberelancs.co.uk and you could
win a case of 6 wines.
Previous Winner
Congratulations to Karen Credie of KMC Human Resources who correctly identified that the building featured in the last edition of Business Life was Alcatraz in San Francisco