East Lancashire Chamber of Commerce is a locally based private sector organisation, owned by the Members and accredited by the British Chambers of Commerce.
We are committed to helping Pennine Lancashire have a thriving economy. We are active at local, regional and national levels in the influential decision making bodies, whose programmes and investments, both public and private, determine the environment in which business operates.
We help companies across the area with their productivity, by helping reduce costs, providing qualified advice, training and developing staff, increasing sales and improving profits.

---
East Lancashire Chamber of Commerce and Industry in partnership with North & Western Lancashire Chamber of Commerce, Businesswise Solutions Ltd and BOOST are supporting Lancashire businesses in saving money and reducing their carbon footprint.
£2m European funded programme

FREE suite of services to save energy and money

Improve energy and environmental efficiencies

Introduce onsite renewable energy generation

Save money

Sustainability training to ISO14001

FREE onsite environmental audit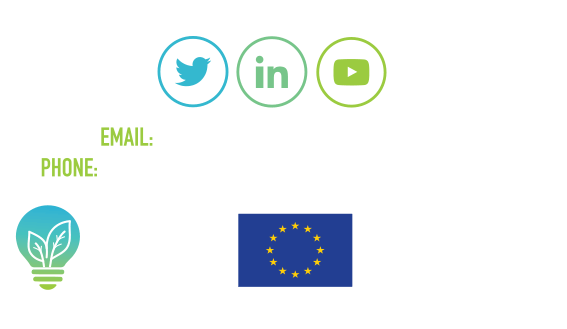 ---
Chamber Create is the creative design agency of the Chamber.





As well as providing a full graphic design and website management service for the Chamber we also offer the full range of services to our members. Some of our clients include: Star Academies, Ronset, BMP Worldwide, Samba Sports and STL Solutions Ltd.





S

peak to us about

;
Print and web design

Website hosting, support, and maintenance

Photography and videography

Branding and corporate literature
---

---
Leading edge learning for Procurement Professionals.





CIPS have a worldwide reputation for Excellence and the CIPS regulated qualifications create highly skilled procurement and supply professionals.





Our CIPS qualifications are based on the Global Standard to reflect modern procurement practices across the globe and aim to future-proof students.





Chamber Business Training is the highly successful training arm of East Lancashire Chamber of Commerce and one of the leading and most successful CIPS Centres of Excellence in the country. We are based right on your doorstep, junction 7 of the M65.





Visit:

cipsbusinesstraining.co.uk
---
Contact: Christine Lambe on
01254 356400
or email

---
Outstanding training programmes and workshops at the Chamber, junction 7 of the M65.

Extensive training portfolio including;

Leadership & Management training

Supervisory training

Sales training & Customer Service

Microsoft Office suite

Procurement short courses

Centre of Excellence CIPS Training
---

---
Supporting businesses to tap into overseas markets, increase sales and reduce costs.

A nationally recognised specialist support team delivering;

Bespoke, accredited international training

Events, expos and trade delegations

Import and export compliant documents and customs declarations

Helping with complex issues and future implications

Access to new markets, suppliers and customers

Reduce costs by smarter foreign exchange management

Regular intelligence updates
---

---
Trusted exclusive network for Exporters and Importers, to 'learn' 'listen' and 'share'.
Share best practice with industry leaders

Learn from high profile guest speakers from around the world

Listen to fellow members on what works

Be a part of the UK's oldest and most vibrant club in the region for businesses trading internationally

Tap into opportunities to win new business and increase your sales

Member only LinkedIn group importer/exporter forum
---
Contact: Marie White on
01254 356448 or email
Contact: Christine Lambe on 01254 356400 or email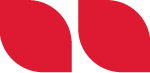 "The Chamber team have been amazing over the years, helping in all areas of our business. They put us on the road to export, setting up onsite export related courses for each department in the business. They have now become a virtual department within the company."
TONY GRIMSHAW O.B.E. – What More UK
Chamber App
Download the East Lancashire Chamber App and access all the functionality and info available on our website from your Android Smartphone or iPhone.
---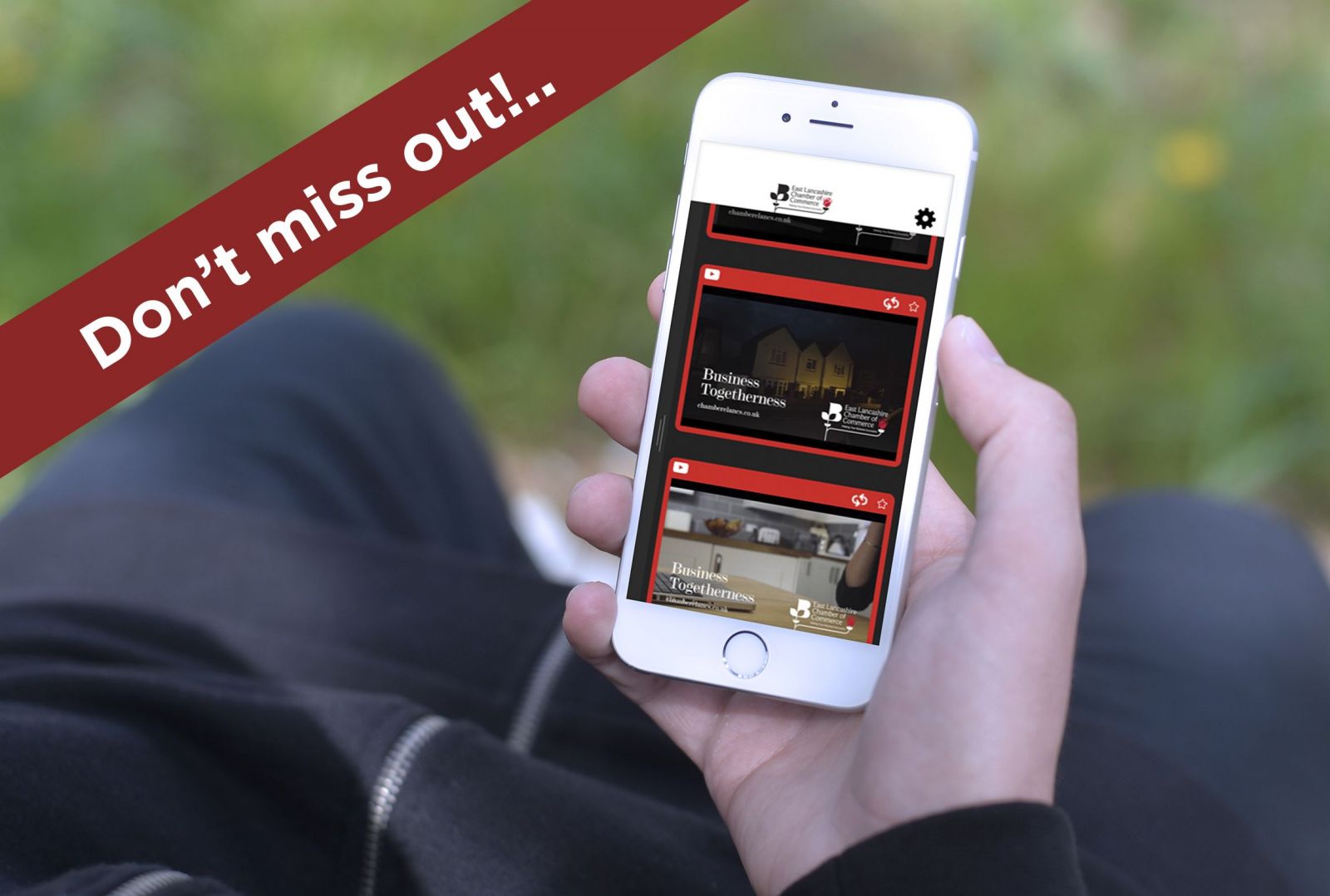 Using the app you can:
Meet and contact the team
Check out and book events
Search our members directory
Read latest social media posts
Read about all our products & services
And much more...
For app enquiries contact the chamber by calling 01254 356400 or by emailing info@chamberelancs.co.uk