#InvestinBurnley
From manufacturing to digital, Burnley is home to several world class companies
UK's Most Enterprising Area Winner

Top 16 UK Tech Towns

University Town (growing to 4,000 students)

2nd in the UK for digital jobs growth

Ranked consistently in the UK top ten for private sector jobs growth

The Landmark – regional digital centre

Transforming the housing and lifestyle offer

80% Rural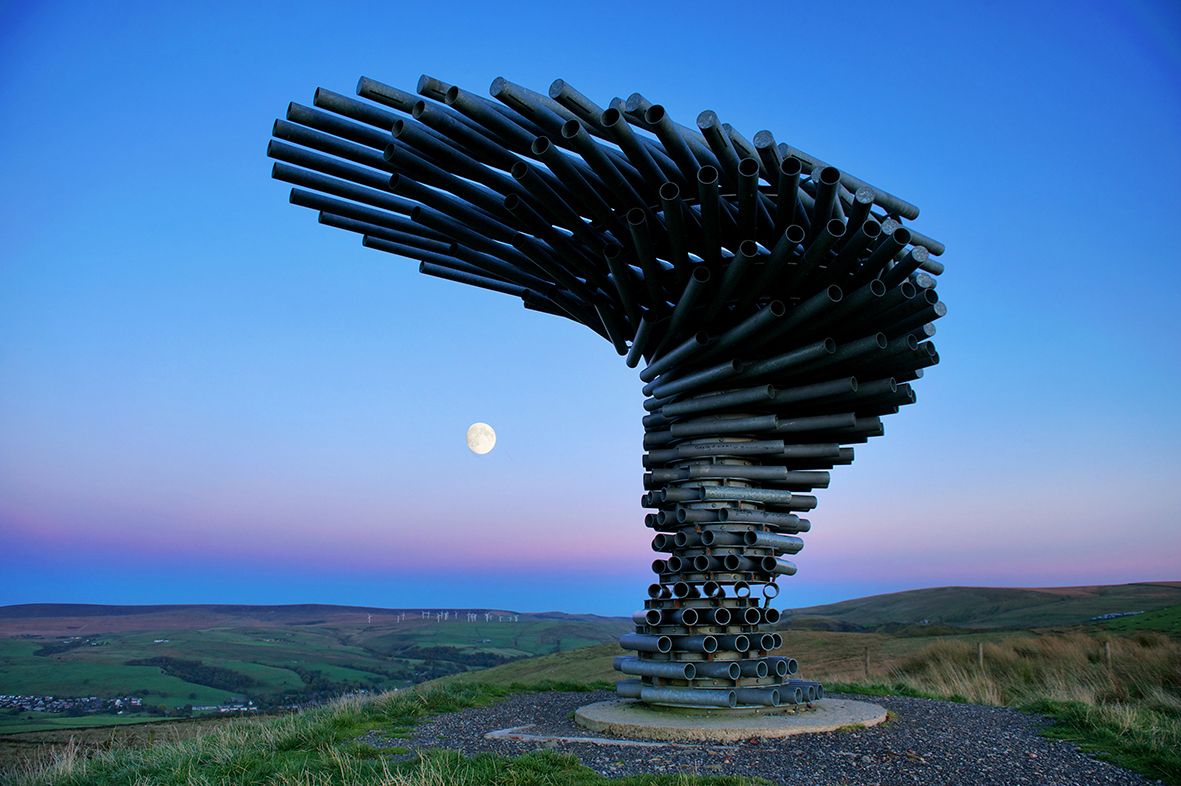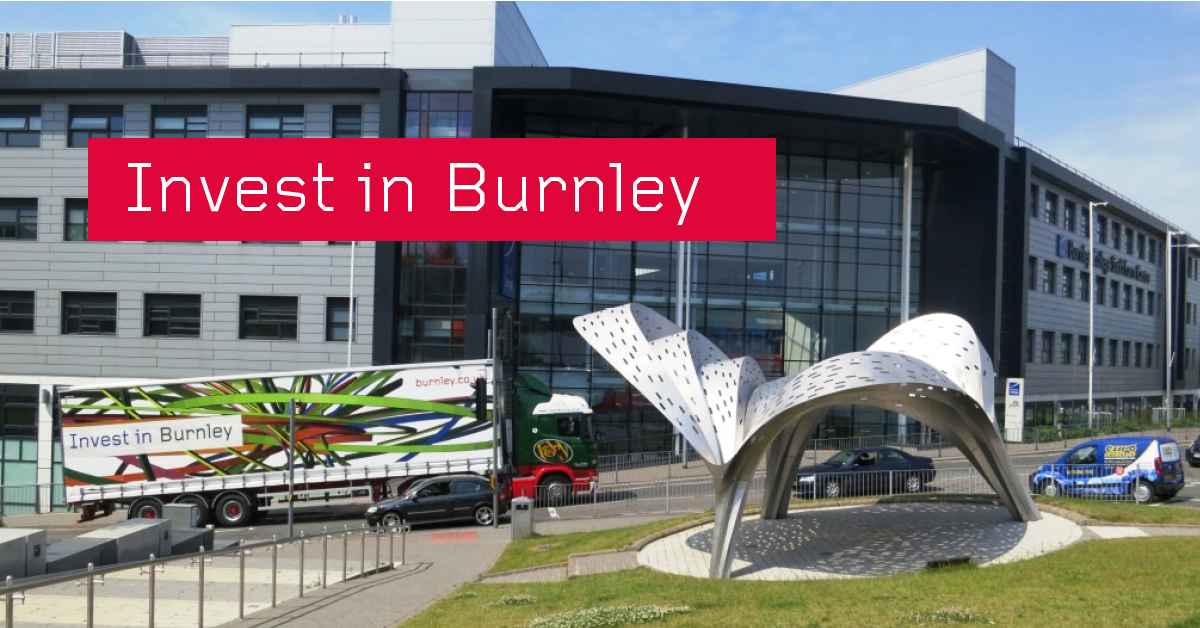 From manufacturing to digital, Burnley is home to several world class companies at the forefront of their sector, including advanced aerospace and automotive manufacturing businesses. Burnley is also a hub of digital innovation recognising the growth the digital sector will have on growing Burnley's economy.
The digital economy has recently received a major boost with the opening of The Landmark a hi-tech hub for SME's and micro-businesses. The Landmark building will see the tech giants Microsoft and Google coming to town; becoming 'the' place to work for the techies!
With a growing university (University of Central Lancashire - Burnley Campus) UCLan with student numbers expected to hit 4,000 by 2025 Burnley is becoming a leading university town, which will be a huge catalyst for winder investment in student accommodation, leisure and cultural developments, creating a major shift in Burnley's offer and brand perception as a #UniversityTown
UCLan also has a strong track record for securing funding aimed at supporting and developing the region's small and medium sized businesses. Specific projects, hosted by, or in collaboration with the university are all aimed at wealth creation, safeguarding jobs and helping Burnley and Lancashire businesses gain a competitive edge. www.business@uclan.ac.uk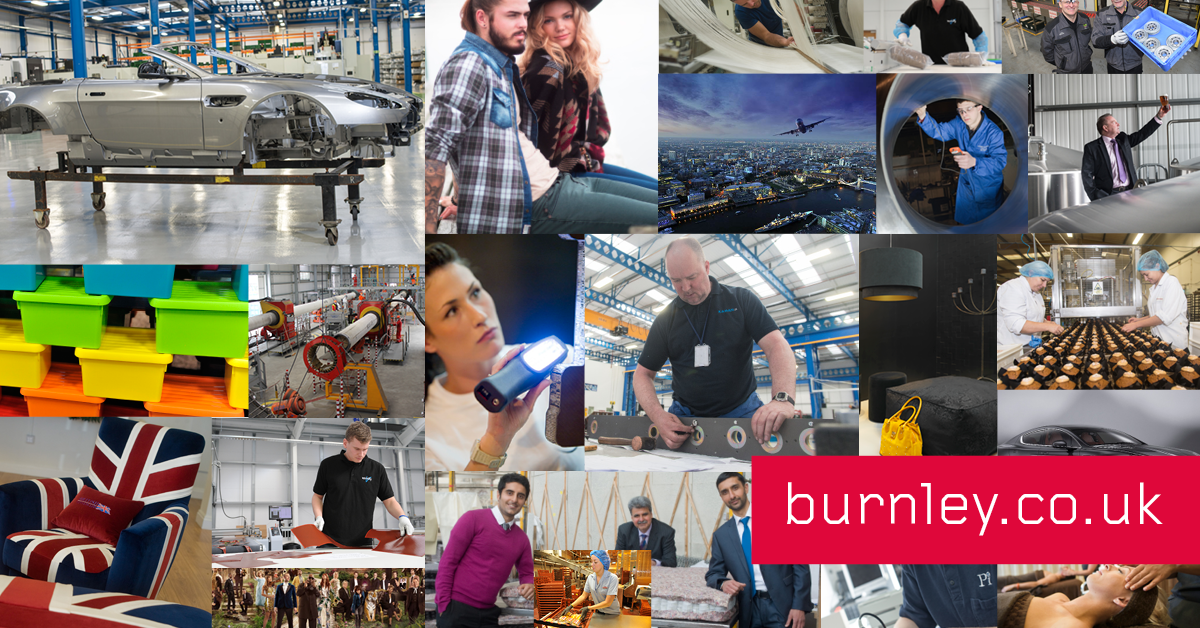 Burnley's new Local Plan and Town Centre and Canalside Masterplan sets the stage for a further 10 years of growth. With land allocated for quality business sites and quality housing sites, developers can be confident in investing in Burnley.
In the next four years key proposals for the town centre are:
A major new leisure development 'Pioneer Place', which will include a cinema, food, beverage and retail units
Further improvements to the Charter Walk Shopping Centre, including new frontages in the market square
The construction of new canalside student accommodation, with food and drink outlets
New teaching building to accommodate the university growth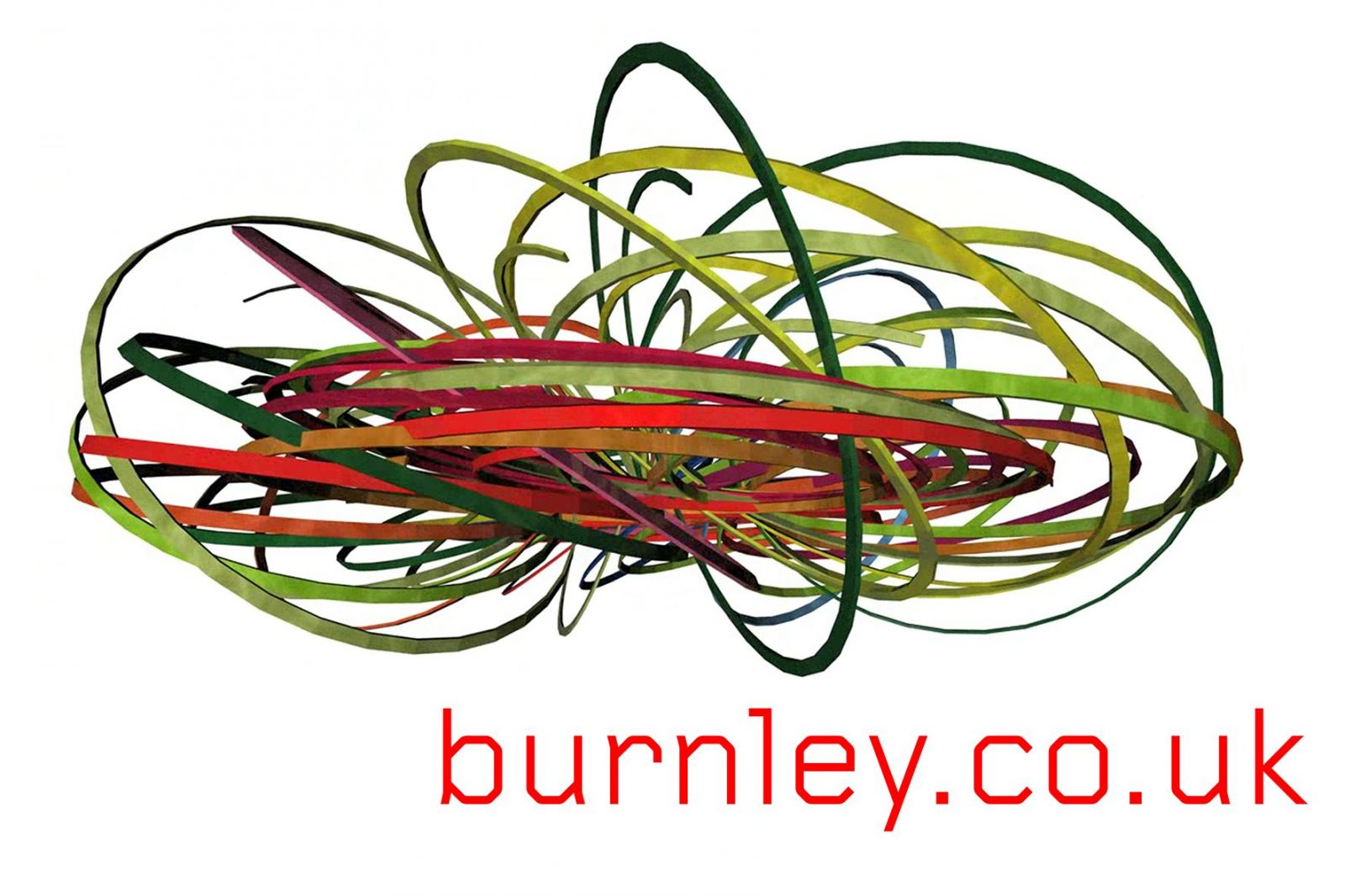 Burnley named Top
Commuter Hotspot
A recently Affordability Index by Zoopla positioned Burnley as a top commuter town for the city of Manchester.
The report compared travel times, mortgage costs and rail ticket fares and Burnley came top for affordability and lifestyle offer.
Since the opening of the direct rail line from Burnley to Manchester, Burnley has become a serious commuter belt option and with new executive homes being built on quality sites across the town, there's a great housing offer too.
Burnley's economy is booming – don't just take our word for it. Christian Fraser, presenter for BBC News reported live from Burnley recently saying: "It's great to be back in Burnley – there are some impressive developments in aviation, digital and telecoms. The economy is booming – Burnley is booming – it is a tech town today and definitely not a mill town anymore."
"We want to be the number one distination for our industry, putting Digital Burnley amongst the leaders in inspirational work spaces." Mark Crabtree OBE, MD AMS Neve Ltd.
"Recent research by Lloyds Bank and the latest Halifax House price index show significant growth indicating renewed confidence in the borough and higher values in the immediate surrounding areas." Carole Baker, Partner at Cushman & Wakefield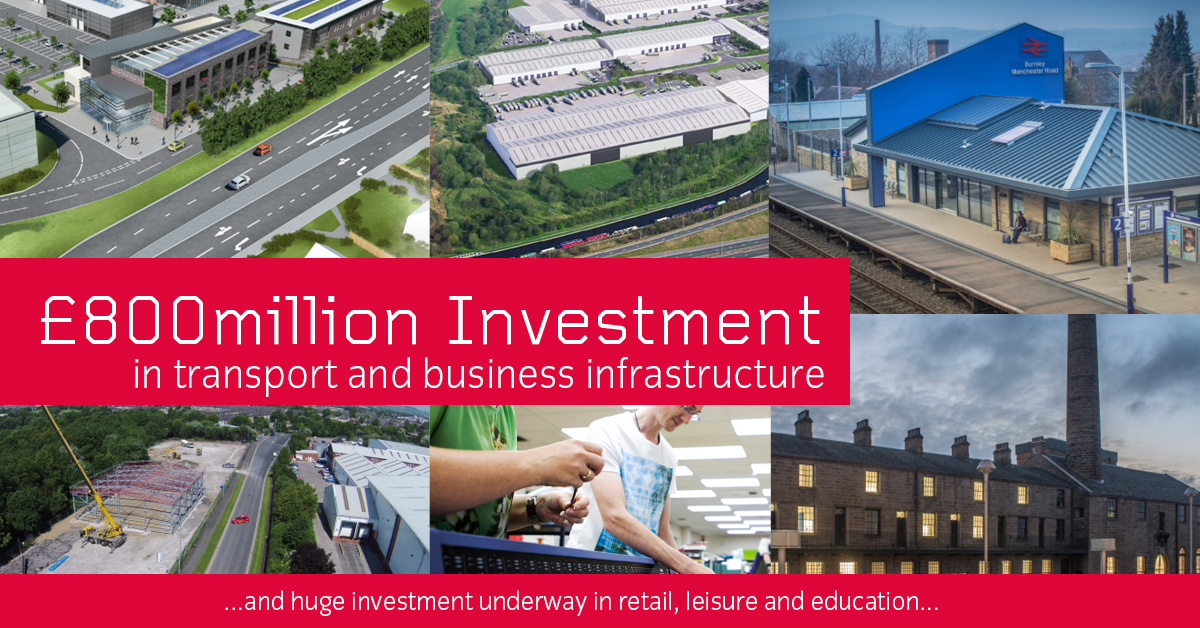 To speak with one of Burnley's business support team call 01282 477206