LumbaCurve's
China Visit
---
Company LumbaPro is travelling to China to showcase its revolutionary back pain relief device.
Following rave reviews on BBC1's consumer show The Customer Is Always Right, CEO David Pegg has been asked to demonstrate his LumbaCurve invention at the UK-China Open Innovation programme "Technologies for Wellness and Healthy Ageing."
The workshops, involving 10 UK medical technology companies, are an opportunity for LumbaCurve to break into the e-health and digital medicine markets in China.
The portable device works by combining passive gravity-assisted traction with acupressure stimulation and has been clinically-proven to significantly reduce patients' back pain.
By incorporating LumbaCurve into a daily five-minute exercise routine, sufferers can gently stretch the lower back, causing the vertebral joints to separate and the discs to relax – releasing the spinal nerves and offering natural pain relief.
David will travel to Tianjin and Guangzhou for the workshops, which will focus on developing and applying technologies to enable healthier lifestyles, improving quality of life in old age, addressing the challenges of an ageing population and the need for remote care.
David said: "It's fantastic that LumbaCurve is now receiving international recognition."
"I'm looking forward to meeting with and presenting LumbaCurve to representatives of the Tianjin, Shunde, and Guangzhou provincial governments."
"It's really exciting times for LumbaCurve and I want to educate people in to showing a conscious interest in their own health and getting involved in the management of their own pain."
NHS England states that back pain is the largest single cause of disability in the UK, with lower back pain accounting for 11 per cent of the total disability of the UK population and costing £10.7 billion-a-year.
"It's really exciting times for LumbaCurve and I want to educate people in to showing a conscious interest in their own health and getting involved in the management of their own pain."
LumbaCurve offers a simple, drug-free home treatment for back pain sufferers.
David Pegg launched the Accrington-based company in 2017 after being made redundant. Earlier this year, LumbaCurve was featured on The Customer Is Always Right, where five consumers tested the product and scored it out of ten.
David said he received 150 orders in 45 minutes of the show being aired – instead of the normal one or two per week.
He said: "It just went crazy with people ordering it."
"I was really pleased with the outcome from the TV show, although it was a little nerve-racking."
"Two of those who tested LumbaCurve didn't have any back pain and scored it one out of 10 but the other three who were sufferers, rated it nine and 10 out of 10, which I was really pleased with."
The Chamber's New Enterprise Allowance (NEA) programme – a government-funded initiative to help unemployed people launch their own businesses – has been there to offer David valuable advice.
Nicola Greenhalgh, NEA project co-ordinator, said: "The Chamber of Commerce is here to support people across East Lancashire who have great business ideas.
"We help them turn their dreams into a reality by providing tailored advice and support to get them up and running, to stay on track and grow."
Ritherdon Couple -Up With Businesses Down Under
RITHERDON has secured its first orders to export goods to Australia.
The sheet metal fabricator has finalised two deals to supply Queensland's Department of Transport and Main Roads and Skylab International with Poleplugs.
The Poleplug is a breakaway cable coupling system used in street lighting columns, illuminated signposts and road side equipment. It is also an entirely waterproof connection and has an Ingress Protection (IP) rating of 68.
The main purpose of the road safety device is to ensure live cables do not become exposed if the column is damaged.
Ritherdon, which has been in business for 124 years, already has strong trading links with Europe, supplying Poleplugs to various companies, but these are the first orders to be sent to Australia.
The government department has ordered 50 to be fitted in illuminated signposts, and Skylab has asked for 200 Poleplugs for street lighting.
Managing director, Ben Ritherdon, said: "It seems to be getting really busy for us in Australia."
"We've received these two orders and had several other inquiries in the last few weeks."
"We are really pleased with the way it is going."
Last year, the Darwen-based company invested in new tooling equipment to improve the manufacturing of the Poleplug after export sales to Europe increased.
Ritherdon can adapt the tooling to produce the Australian version.
Ritherdon – based in Darwen – manufacture and supply a range of products including electrical enclosures, passive fire protection, meter boxes and repair door and frames.
Its stainless steel electrical enclosures are used in many other applications where electrical or electronic equipment needs protecting from the elements, which includes solar photovoltaic farms in the UK to oil wells in Saudi Arabia.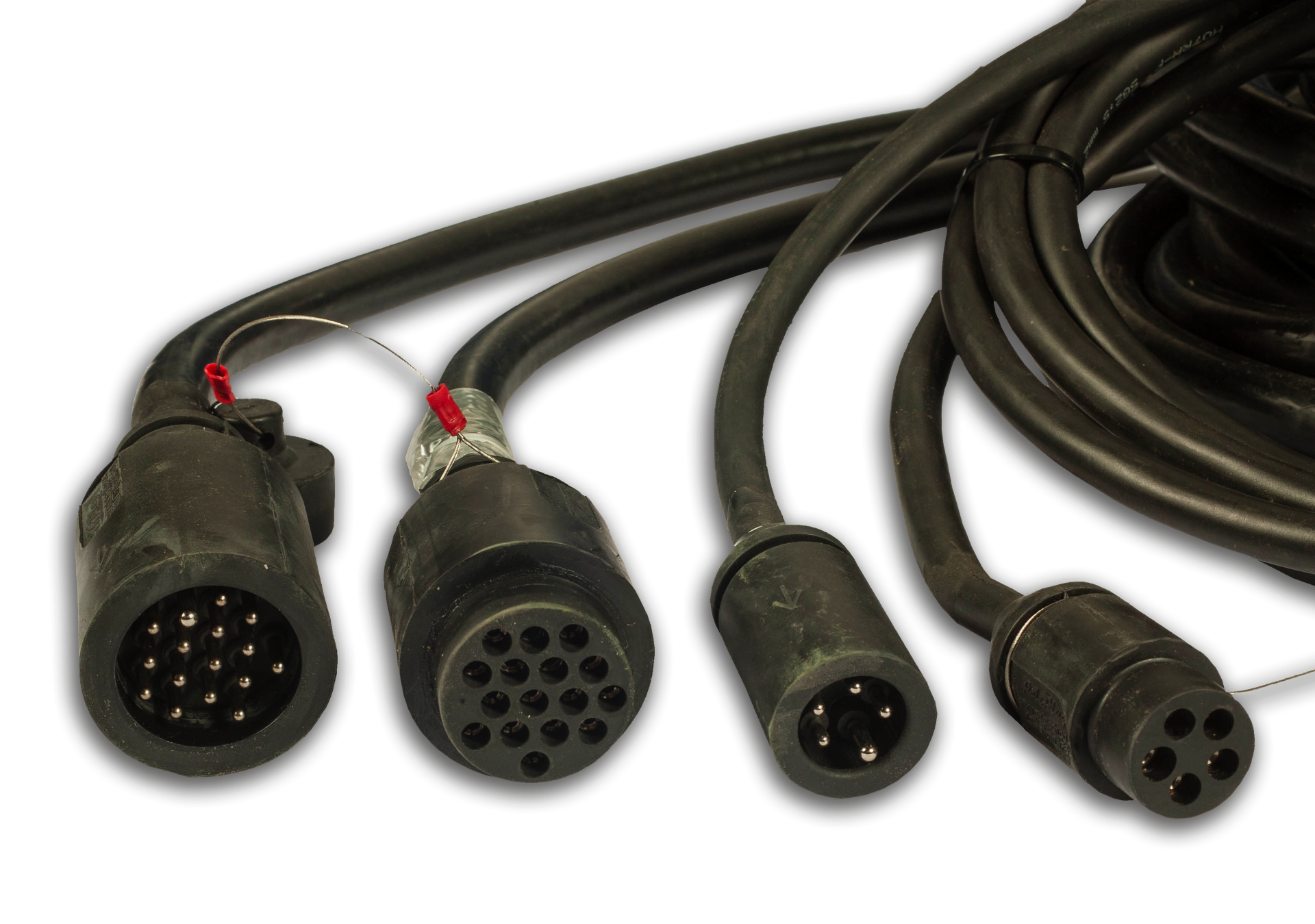 ---