Cyber Crime
a Real Threat To Businesses.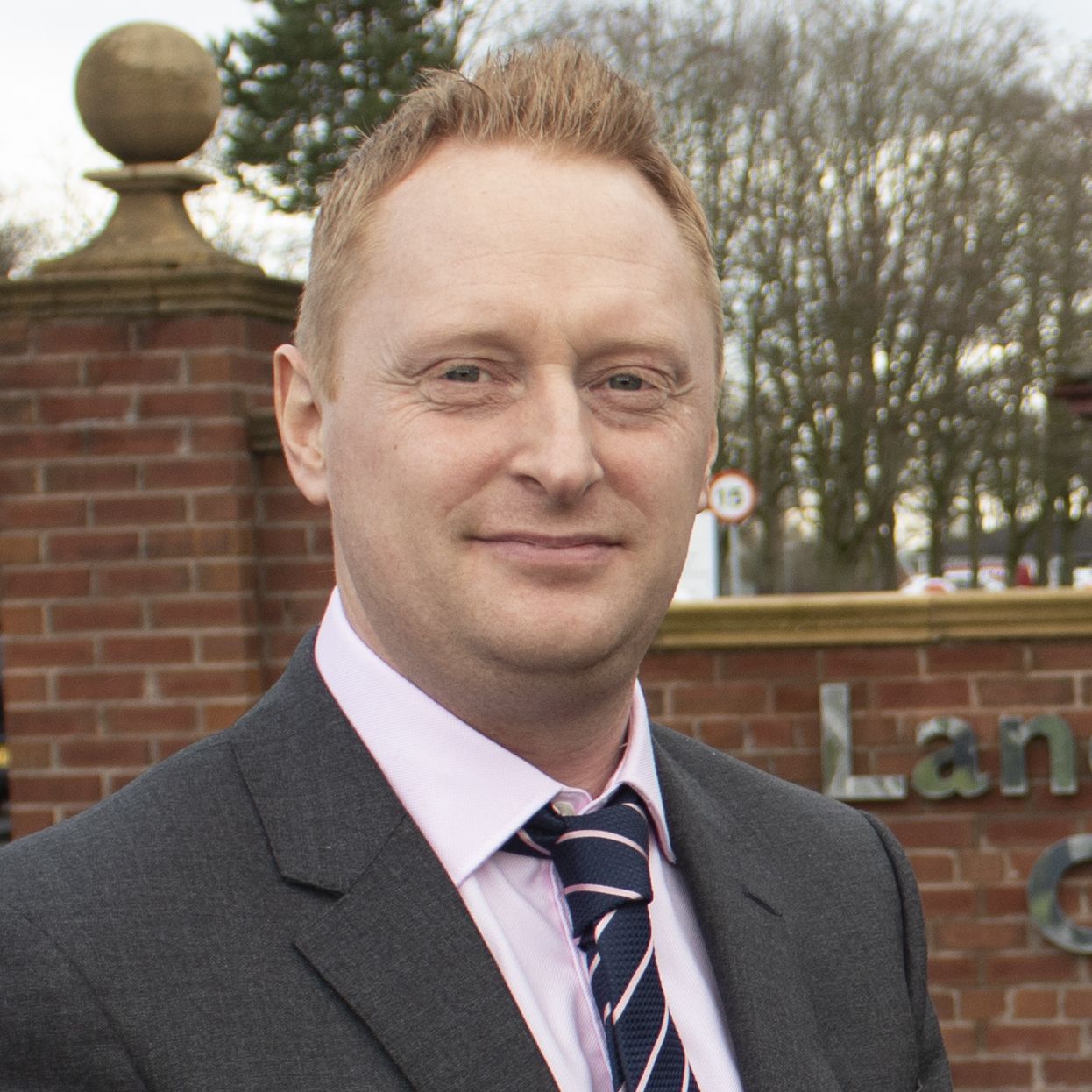 HOLKER IT has recruited three new employees to cope with the increase in business due to the surge in cyber crime.

Experts estimate that 90 per cent of UK companies will suffer an attack in 2019 – with around half being targeted more than once.
Cyber criminals are constantly developing new sophisticated technology to help infiltrate businesses and commit cyber fraud – often spending 10 times more than some companies invest in prevention.

Cyber attacks cost small to medium firms employing between 10 and 49 staff – typical of many East Lancashire companies – £17 billion last year.
Simon McGowan, 35, joins the Burnley–based company as an accounts manager, with Jordan Woodcock, 25, adding to the team of service desk engineers. And Martina Kusakova, 32, has become a business administrator.
Holker IT managing director, Matthew Metcalfe, said: "We have seen a real spike in business over recent months, particularly in relation to cyber security, and there is scope within the team for further growth in the near future."

Holker IT, has its own in-house cyber security department, and its technicians have helped numerous East Lancashire businesses.
This led to Holker IT forging a new partnership with the Lancashire Partnership Against Crime (LANPAC) – a project run in conjunction with the Lancashire Constabulary.
Matthew said: "Information Technology has certainly come a long, long way since we were established a decade ago."
"Back in 2009, no-one could have envisaged the level of advancement or forecast the impact cyber crime has had."
"Unfortunately, we have witnessed first-hand the damage that an attack can have on a business."
"We have helped rescue firms that have teetered on the brink of closure and that is a harrowing experience for all concerned."

Community Foundation for Lancashire wins award for Women's Fund
The Community Foundation for Lancashire was crowned the Women's Support Group of the Year at a glittering awards ceremony.
CFL won the award in recognition of its Lancashire Women's Fund at the English Women's Awards (North) 2019.
A judging panel for the awards – which celebrate the outstanding achievements of women – chose CFL after learning about its work to empower women and girls to overcome obstacles through various projects, including its Women's Fund.
The Community Foundation's Chief Executive, Rae Brooke, and Development Director, Karen Morris, received the award at a ceremony, held at Manchester's Mercure Hotel, which was attended by leaders from the private, public and charitable sector.
Rae Brooke said: "Our Women's Fund has already made a tremendous difference, realising its mission to help women feel safe, empowered and confident when confronted by abuse, isolation, discrimination or a lack of opportunities and support."
"With other finalists in our category carrying out amazing work to further women's causes, we are thrilled to have been selected as the winner of the Women's Support Group of the Year."
"It's a wonderful endorsement for the service and support we've delivered, and will continue to deliver for women and young girls. We are committed to achieving our ambition of raising £1m for the Lancashire Women's Fund in the coming years."
CFL specialises in fund development for businesses, individuals and families seeking to invest in charitable causes. Last year, to coincide with the 100-year anniversary since women received the right to vote, CFL proudly launched the Lancashire Women's Fund.
With women's support services under extreme pressure, the programme has sought to fund small-scale interventions, which will make a considerable difference to the lives and happiness of women and girls by raising aspirations and combatting the influences that affect their confidence.
Hundreds of women and girls from across Lancashire have benefitted from £70,000 via the first round of funding of the Lancashire Women's Fund.
Since 2007, CFL has distributed in excess of £14 million to charities and community groups across Lancashire.
Small grassroots charities and community groups have received between £5,000 and £10,000 from the Lancashire Women's Fund to provide services for women of all ages and backgrounds facing issues such as domestic violence and abuse, mental health and wellbeing, confidence, aspiration, self-belief and resilience and social isolation.
---
About the Community Foundation for Lancashire





The Community Foundation is an independent charity which promotes local giving to address local disadvantage. We help individuals, families, companies, charitable trusts and public sector bodies to connect, support and invest in communities across Lancashire.Since 2007, We have distributed in excess of £14 million to charities and community groups across Lancashire. Our knowledge of the sector allows us to find and reach charities in our community and our ultimate vision is to drive as much investment into Lancashire's Voluntary and Community sectors to enrich the lives of local people.
---