Tourism Symposium 2019
---
The tourism industry recently headed to Blackpool to discuss plans on dealing with Brexit, climate change and the economy.
Leaders in business, tourism and consultancy listened to inspirational keynote speeches on how to prosper and thrive while faced with the present uncertain and challenging conditions.
Speakers and panelists from all aspects of the British visitor economy discussed the crucial topics of disruption and sustainability.
Tourism Symposium 2019 – entitled Disruption and The Tourism Challenge – examined tourism product innovation and destination management in the public and private sectors, and included case studies from diverse destinations and perspectives policymakers.
Transport strategy, urban design, public value of art, visitor payback schemes and sector deals were also discussed.
Speakers for the two-day event – hosted by the Tourism Society and held on September 22 and 23 – included the former Lord Mayor of London, Sir Andrew Parmley, the BBC's business and operations director, Adrian Mills, senior strategy officer for Transport for the North, Robin Miller Stott, Visit Britain's Rachel Farrington and the Tourism Society's new CEO, Keith Brown.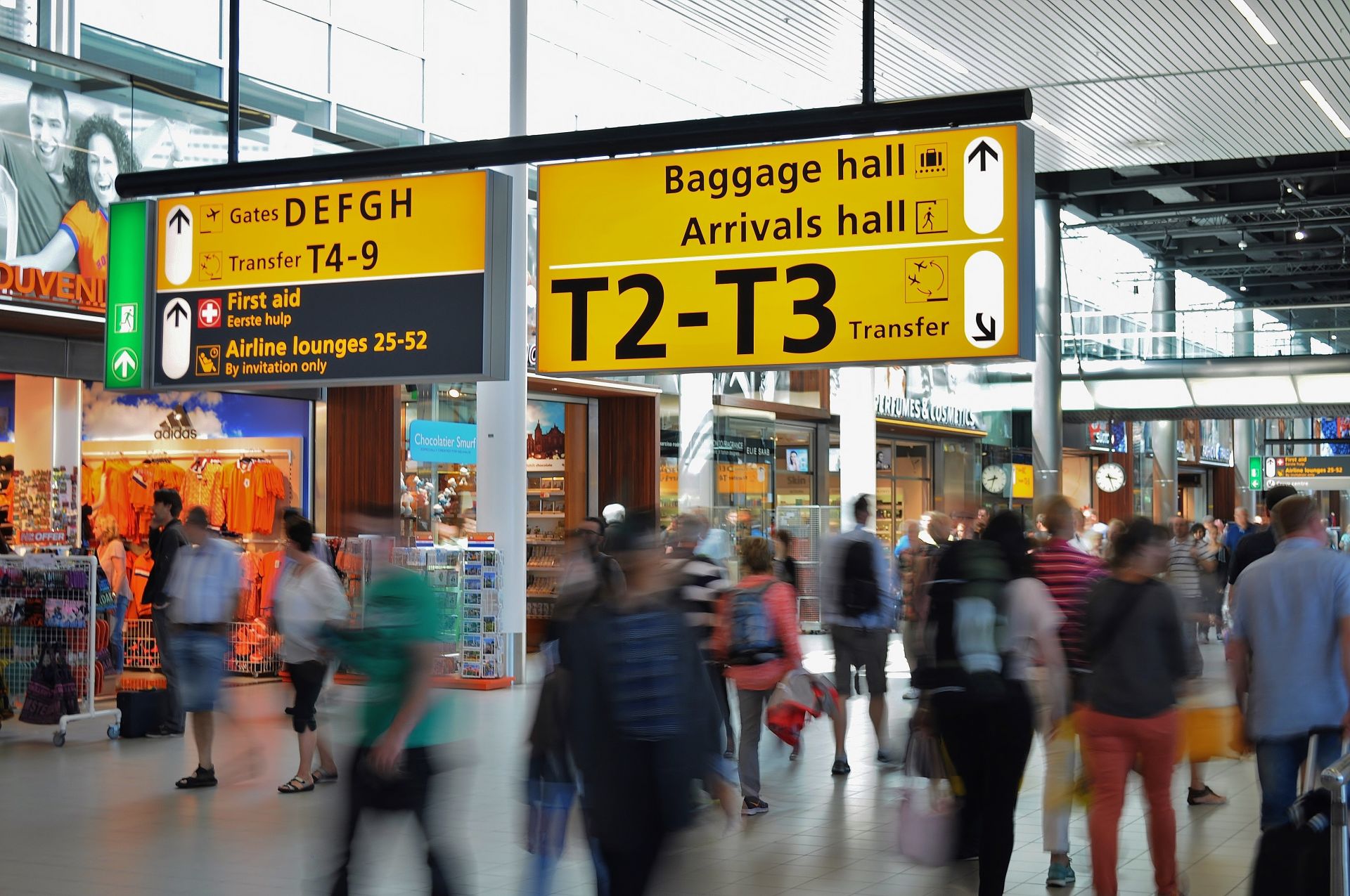 ---