Welcome
---
Dear Chamber members, business friends and colleagues across East Lancashire, WELCOME! To this the first online edition of our Chamber magazine BUSINESS LIFE
After many years delivering an in-house hard copy magazine we have taken the plunge and 'gone digital' with the aim of bringing you more, with direct links to events, videos and augmented content to make your reader experience more exciting and positively useful.
We still have all the usual features such as the Great Debate and the Big Interview this time featuring Ram Gupta from Nybble (see page 24), but now far more opportunity to connect you to the Chamber services and the members' stories featured inside.
So what has the first quarter of 2019 brought us? Well despite Brexit-borne mayhem and the national cautionary picture, our East Lancashire companies are doing well and predicting strong results for the coming 12 months, as our Quarterly Economic Survey results video shows (page 26).
The Chamber continues to work to encourage our local businesses to take a leading role in key decisions being made across Lancashire, feeding into the Local Industrial Strategy (page 5) and Transport for the North's plans (page 16) via our events to come, and to make sure we are all capitalising on the supply chain opportunities coming from Heathrow's expansion and the building of HS2 and Northern Powerhouse Rail.
Lastly let me welcome our new Chamber members and especially our new Diamond Ambassadors, and I hope all of you enjoy this our first digital Business Life - we would love to hear what you think!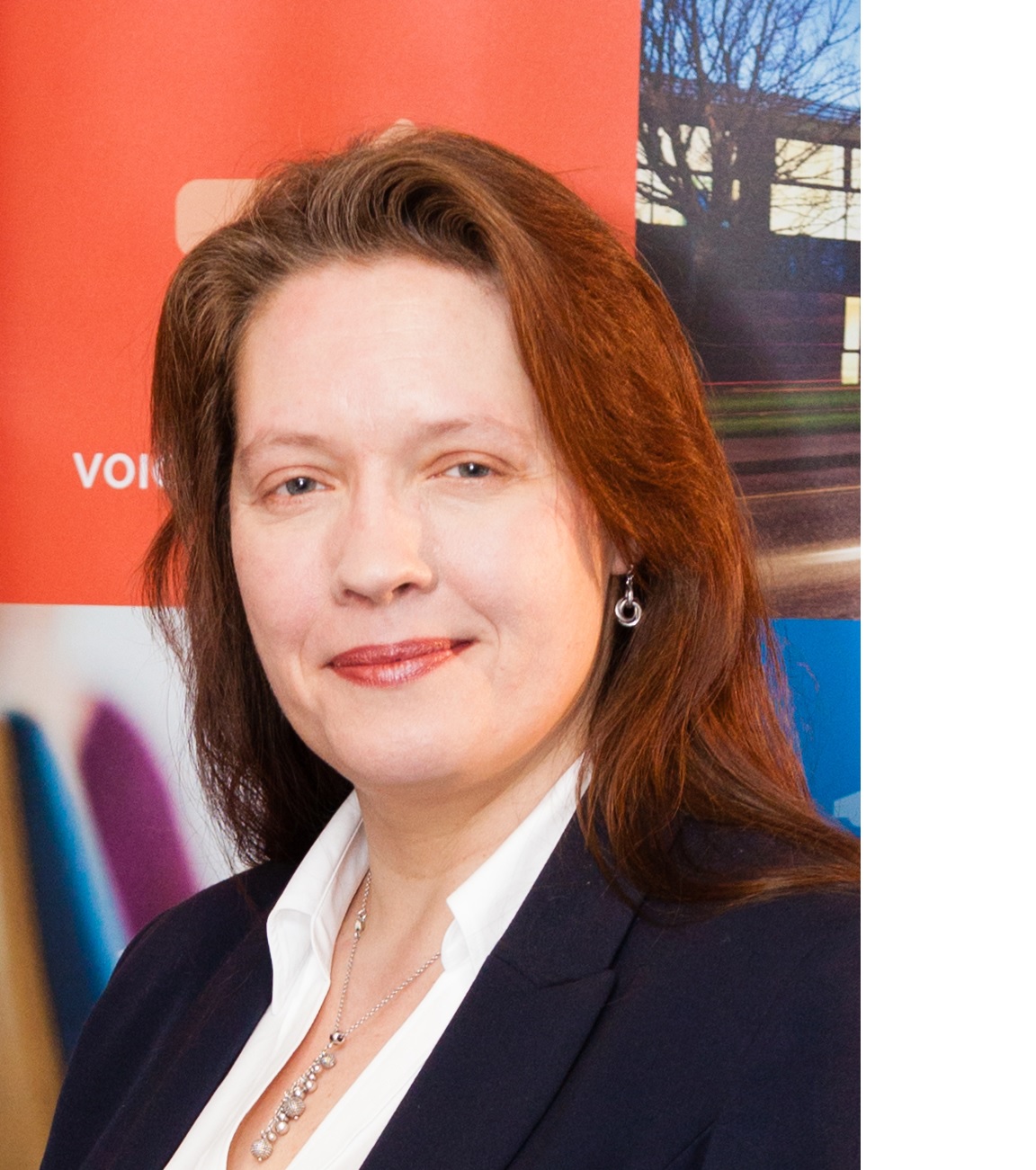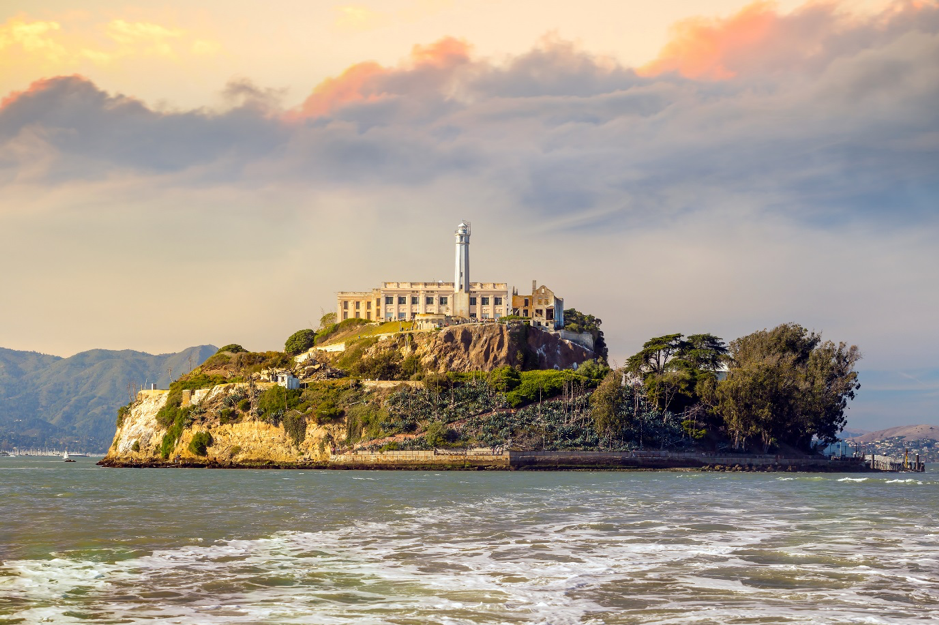 WHERE IN THE WORLD
COMPETITION?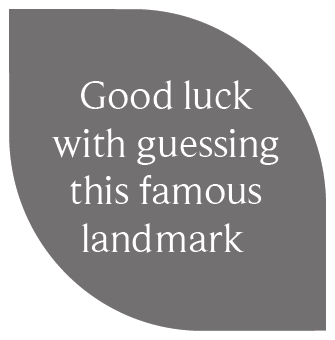 Name the city where this prominent building is located?
Email your answer to s.warrington@chamberelancs.co.uk and you could win a case of 6 wines. The winner and answer will be published in next edition.
Previous Winner
Congratulations to Alison King of Fort Vale Engineering Ltd, who correctly identified that the building featured in the last edition of Business Life was the Taj Mahal in India.