Celebrating Success on the International Scene!
---
The international success of East Lancashire businesses was recognised at a glittering awards luncheon.
Murder on the Orient Express was the theme for this year's event, which was brought to life by talented actors and actresses from the Civic Arts Centre and Theatre, in Accrington.
On the day, not only was it revealed "who had done it?" but, more importantly, which companies "had won it!"
The International Trade Club – sponsored by Cassons, part of Baldwins Group – acknowledged the efforts of companies in the challenging overseas markets.
Managing partner of Cassons, Les Nutter thanked the Chamber and International Trade Club teams for their efforts.
He said: "East Lancashire Chamber was one of only three Chambers across the country who has, once again, recently been rated excellent by British Chamber of Commerce.
"The International Trade Club was a club in the true sense of the word providing lots of information and support to its members."
The winner of the Outstanding Exporter Achievement Award 2018 was Blackburn Distributions Limited, which has seen its staff grow from 6 to 13.
Growth has risen by 128% in the last two years, with the company exporting to 66 countries, including key markets in USA, Germany, Australia and Poland.
New e-commerce websites – written in both Polish and German – and an enhanced supply chain management system has seen Blackburn Distributions bespoke sports supplements business increase substantially.
Owner Ben Blackburn, who established the business in 2004, said "We've worked fantastically hard this year and credit for this award goes to the whole team, who have made us such a success.
"We were up against some really good businesses in East Lancashire – some that are much bigger than us with greater resources.
"It was a like a Championship team competing in the Premier League, so we are really pleased to have won.
"We have had a vision of being more international in our sector and we have worked hard to try to utilise the new technology internationally, which has helped us get into markets faster."
Doing the Business in India.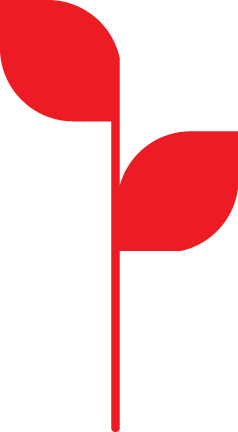 ---
Flying in from India were a wealth of inspirational speakers keen to maximise Lancashire businesses' potential of acquiring lucrative contracts in the country.
Hand-picked for their in-depth market knowledge and connections, the Expo brought together a distinguished line-up of Indian market specialists for the event.
The Consulate of India (Key markets and sectors), EPG Economic and Strategy Consulting (The Indian economy and buying and selling in India), Lakshmikumaran & Sridharan Attorneys (Setting up a business in India and overcoming regulatory and supply chain hurdles), DSV Air & Sea Ltd (Getting your goods to market) and Moneycorp (Foreign exchange risk) were all on hand to share their expertise.
Completing the line-up were London Forfaiting Company (Financing your export order), UK India Business Council (Etiquette and culture), Intellectual Property Office, HM Revenue & Customs, Emirates and What More UK.
---
Liz Collier, shipping manager for Pipeline Induction Heat Ltd, Burnley, was impressed with the quality of guests at the International Business Expo – Doing Business in India.
She said: "The opportunity to meet with and listen to the encouraging presentations, from the Indian delegation visiting the East Lancs Chamber of Commerce, was indeed a pleasure.
"The event highlighted the ease of which British exporters and importers can do business in this glorious country and the strong business relationships which can be built for sustainable trade."
Liz's sentiments were echoed throughout the room by the other representatives of Lancashire's leading manufacturers who attended the event, organised by the chamber's International Business department.
There was a highly-charged buzz in the conference and exhibition rooms during the networking sessions as the speakers confirmed that trade between the UK and the world's fastest growing major economy is a priority for the UK Government.
Significant sectors for UK companies within this diverse market include: manufacturing, engineering, chemicals, aerospace, food and drink, life sciences and pharmaceuticals.
The biannual International Business Expos are highly-anticipated events by Lancashire businesses focussed on expanding their existing markets or successfully entering new ones.
International Business Director at East Lancashire Chamber of Commerce Mandy Lockett said: "Growing businesses internationally is a real focal point of the chamber and being able to bring this wealth of knowledgeable and experienced speakers to Accrington, on your doorstep, is what the chamber is here for."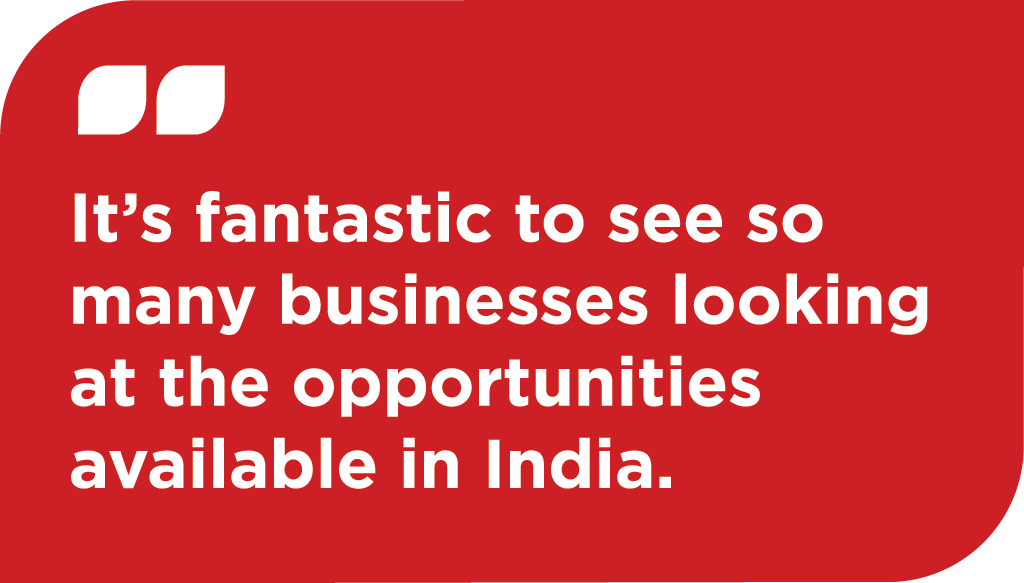 The Expo focussing on European market opportunities will be held on September 5, 2019.